Hi there!
I'm Ove Jansson and mon petit studio is my creative studio, a one-man-show creating engaging stories through illustration, video and animation.
What more can I say? I'm simply mad about getting the essence into that one frame, but it's when I get to turn the stills into motion my little studio gets into swing. My strengths are in story development, visualization, 2D/3D animation and video/audio editing.
What's your story? How is it told best?
If the audience mostly watch with the audio off, visuals and onscreen words must be weighed carefully. In any case, music and sounds will still improve how the story is picked up when audio is on.
I made the featured silence-is-golden video for Wirepas, the Finnish company making 5G mesh networks for IoT. All texts are driven by the beat of the music that was edited to change with the ambience. The subtle sound effects add a comical tone.
Ahem ... I'm not a speaker
By adding voice-over, the story magically turns more engaging. Scripts like this are written as we speak. But there's no room for babbling. With some 140 words per minute, we often have to cut to the chase.
The featured video is part of a series of four that I made for u-blox, the Swiss company creating semiconductors and modules for wireless applications. The narrative of 110 words uses about 50 seconds of the one-minute-long video.
Adding a face to the story is very powerful. Voice-over in combination with lip-sync was until recently very time consuming and mostly used in feature films and series. New tools have made this a lot easier.
I made the featured video for Acconeer, a Swedish company that develops tiny radar chips. The hero's body movements were recorded by me via camera input, whereas the mouth movement was controlled by the voice-over recording.
For proof-of-concepts or matters that need to convince on a more realistic level, live video is the preferred choice. The video clips can be captured by me or someone else. The important is the message.
The featured video is made for Acconeer, showcasing their radar sensor being used in a parking space detector. The client is Swedish, but I shot this video in France where I live. I even captured some of it with my iphone on a gimbal, while driving a Vespa. Got the job done.
So, what is your story?
How can you make it matter to your audience? Get in touch by email or connect on LinkedIn.
All these wonderful clients of mine have already asked me to help them convey their stories: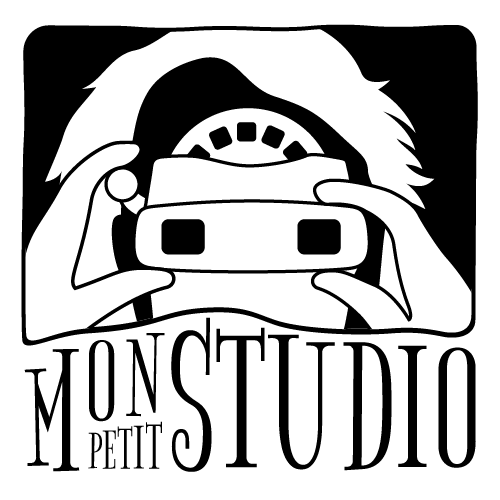 Copyright © 2022 Mon Petit Studio